Are you ready to build?
We'll help you find out.
Buildify's short feasibility quiz will reveal key insights to your church's project readiness, jump-starting your journey from vision to launch.
DEVELOPED BY

After nearly 20 years of experience working with thousands of churches, Visioneering Studios has learned a few things about planning for a successful building project. Now we've developed a platform to help churches like yours measure your project readiness.
Learn more
Powerful Insights
An initial dive into your church's project readiness worth thousands of dollars.
We want to share our expertise with you!
Our integrated team of real estate experts, designers, architects and contractors have identified 20 critical variables that lead to a successful renovation or expansion plan. When you complete our 20-question Buildify quiz, you'll get a custom report with the following vital insights:
A project readiness score
A personalized look at your current and future growth
Any potential growth barriers
A report on your church's property usage
A look into your building's capacity and pain points
An analysis of your attendees' generosity
A review of your financial outlook with tips on how to prepare for a loan
Discover Your Insights
Readiness
With a unique "Readiness Score", Buildify will help you determine if it's time to start a project.
Strategy
Uncover unique strategies for leveraging your property for maximum impact.
Feasibility
Is your church's generosity ready to launch the next phase of growth?
Clarity
Make sure your foundation is firm for the journey ahead.
Why should you choose Buildify?
Buildify is a quick, easy way to gain valuable insights into your church's readiness to take on a new project. Our goal is to get you started the right way so that you can launch your vision into reality. Start now for just $200.
It all starts by choosing the right partner
Visioneering Studios created Buildify to give quick access into actionable reports based on our years of experience launching inspired vision into reality. Here's what sets us apart as your trusted partner:
Budget-Savvy™ Guarantee

Visioneering starts your project with the end in mind and designs to nail your target budget.

True Integration

With designers, architects and contractors all under the same roof, Visioneering's complete integration is second to none.

Concierge Experience

With Visioneering, you get a guided concierge experience without premium pricing.
---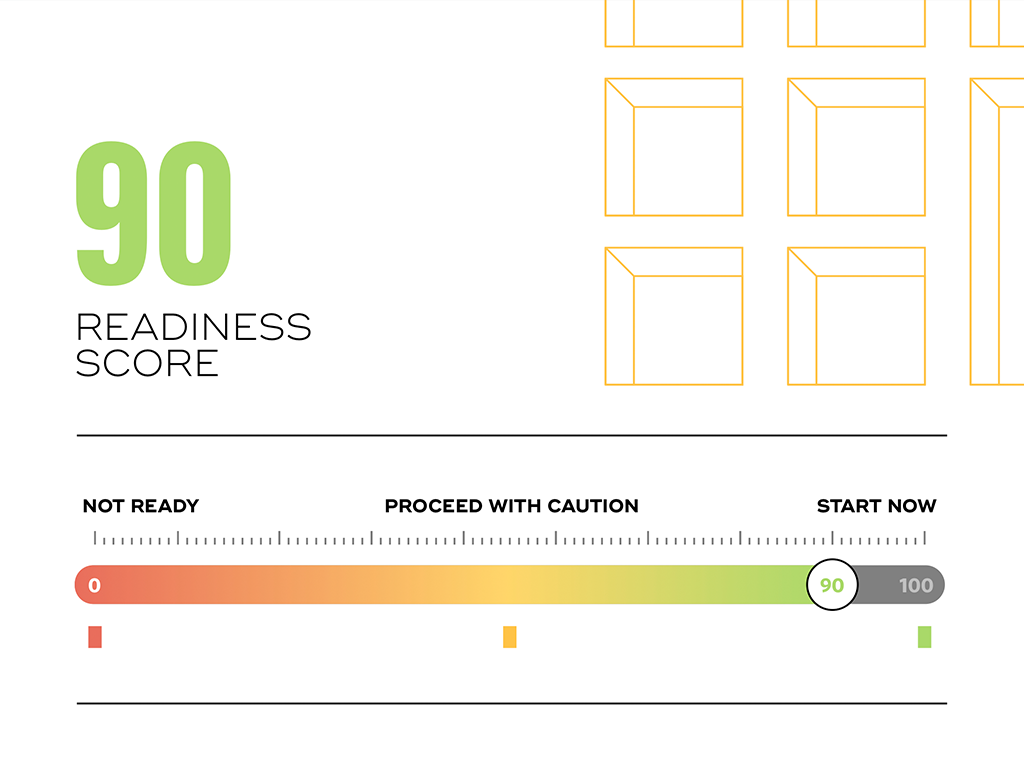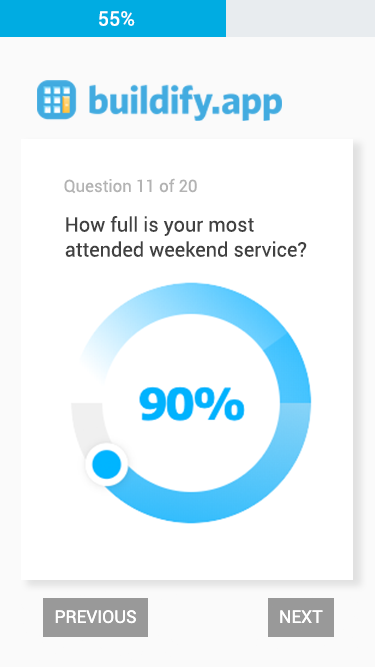 Unlock Your Insights for $200
Take your quick, 20-question survey now to get instant access into actionable data, feedback and reports based on lessons learned from Visioneering Studios' years of experience.
Connect with Visioneering Studios Now!
hello@visioneeringstudios.com
Every project is unique and our team would love to get in touch to talk about your vision and how we can help you launch it into reality.